Welcome to the Windsor Village Church Family!
We look forward to your visit at our Weekend Worship Celebration each week: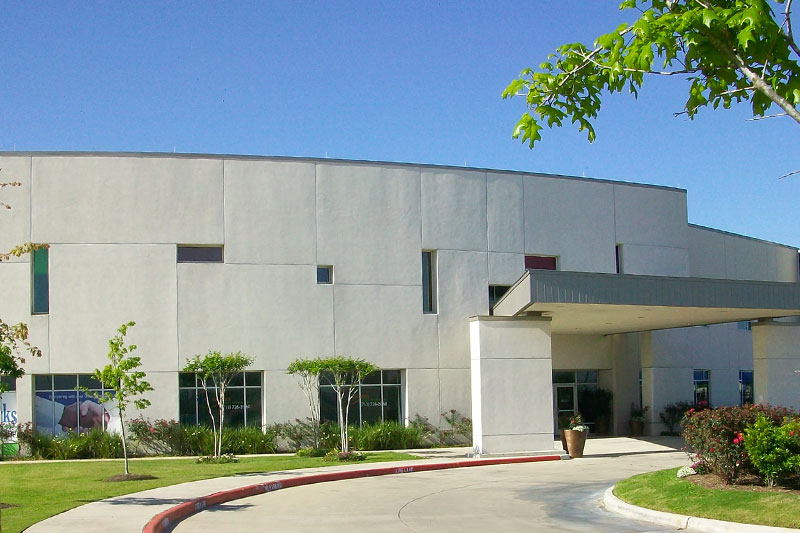 Sunday at 9:30 AM at our 6011 West Orem Dr - Sanctuary
We have a dynamic, interactive Children's Church for children aged 6 months through the fifth grade in the Power Zone on Sundays during all three worship times.  Click here to learn more about our Children's Ministry.
Our Outbreak Youth Ministry ministers to students in the 6th-12th grade.  They have their own powerful Worship Celebration in The Great Room at 9:30 AM.  Click here to learn more about our Youth Ministry.
On third Sundays, our Church Family worships together in our main sanctuary; there are no separate children or youth worship services on that Sunday.
What to Expect: 
When you arrive, let one of our Parking Lot Ambassadors know that you are a first time visitor and they will help you to find a reserved parking spot.  Expect to experience Godly fellowship, dynamic worship and powerful preaching from The Word of God.   Services are 90 minutes long.  On Sundays, you can stop by The Connection Center for complimentary water.  You can also purchase coffee or a variety of brunch items from our Connection Center Cafe' vendors.
What to Wear:
We are a come as you are church.  Some members prefer to wear a suit or dress, others are more comfortable in jeans and a button down.  We welcome you in whatever makes you feel comfortable.
Church Family, stay safe, wear your masks, wash your hands, social distance, and if you are not feeling your best, get tested.
God is with us!  God is faithful!
Text Message Updates
Text WVMEN  or WVWOMEN to 833.518.2246
Outbreak Parents can text @outbreak19 to 81010 for Outbreak updates