STRONGER BOYS RETREAT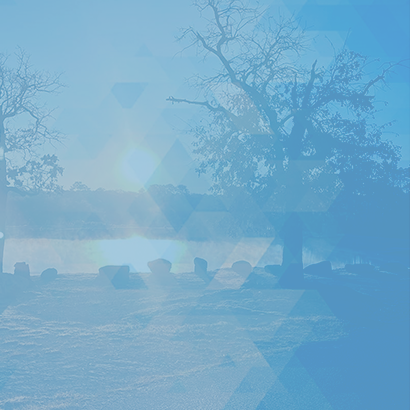 This retreat will empower young men to become all that God has made them to be!
August 19th – 21st @ Carolina Creek in Huntsville, TX
First come first served! The cost per camper is $30 and includes – Transportation, Lodging, Meals, Camp Activities, and a T-shirt.
Chaperones are also needed! We are staying in cabins and doing activities, so health forms are also required.
Participation Waiver: ALL GUESTS (participants, chaperones, day guests, speakers, band members, etc) must fill out/sign.
Background Affidavit: You must provide a list of all guests 18 years or older that states that they have all received clean background checks within the last 12 months.
Info or Volunteer | jscarbrough@wvumc.com
Related Events
Text Message Updates
Text WVMEN  or WVWOMEN to 833.518.2246
Outbreak Parents can text @outbreak19 to 81010 for Outbreak updates