"MARRIAGE UNFILTERED"
FRI | DEC 10 & SAT | DEC 11
2-Day Virtual Event
Strengthening marriages through unfiltered conversations.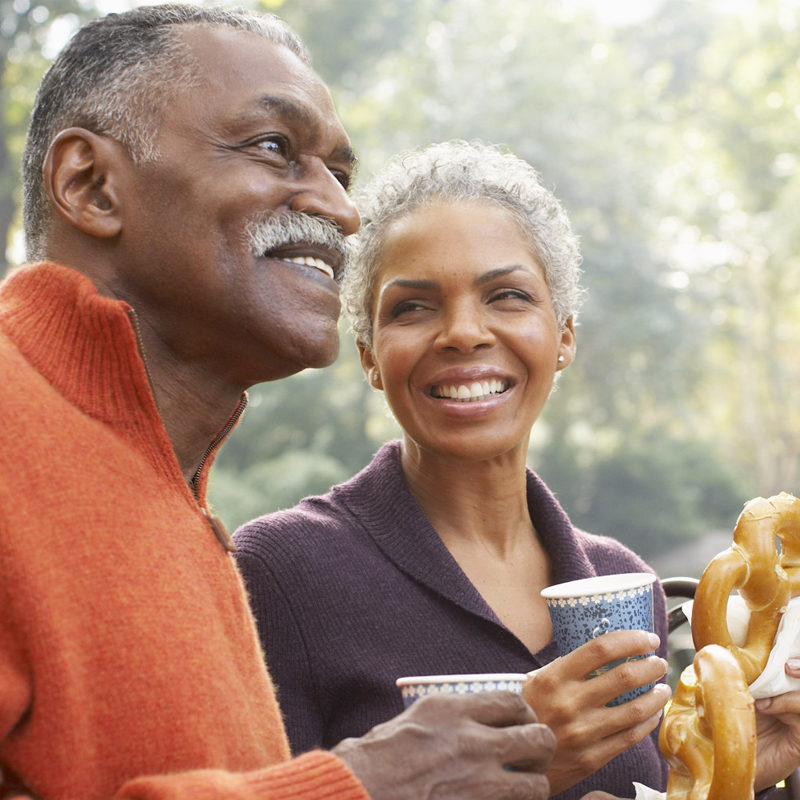 "The Love Room"
FRI | DEC 10 | 7PM – 9PM
Escape to the "The Love Room" and play the ultimate online trivia quiz. Marriage themed breakout game rooms hosted by the MCM Leadership Team.  Couples will solve puzzles, answer trivia, and participate in games to release the love and escape the room to your knowledge skills and strengthen your marriage bond.
Opening Session
"Marriage Unfiltered"
SAT | DEC 11 | 9 AM
Couples will be a part of an amazing opening session that will charge them to be unfiltered in marriage and outline the benefits of a married prayer life.
Hosted by: Wil and Undrea Kennedy
9:40 AM to 11:15 AM
Breakout Sessions
Couples can choose two from (2) 50 minute Breakout Sessions featuring conversations about Intimacy, Romance, Communication & Family:
Breakout Sessions
Communication
Sex & Intimacy
Planning Romantic Getaways
Blended Families
11:20 AM to 12:00 PM
Husbands & Wives Only Sessions
12:00 PM to 12:15 PM
Closing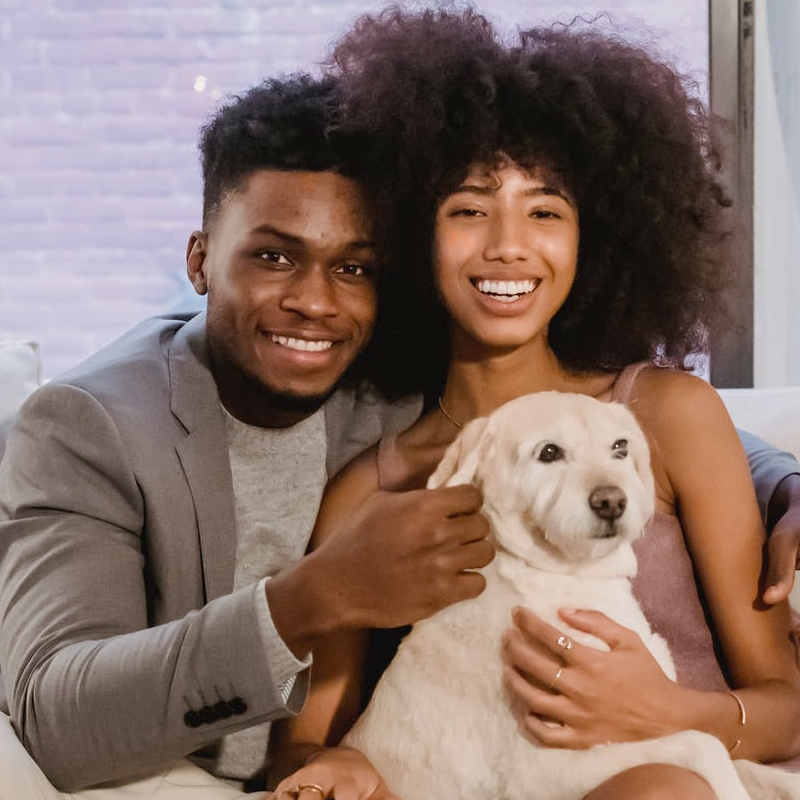 Text Message Updates
Text WVMEN to 41411 or WVWOMEN to 41411
Outbreak Parents can text @outbreak19 to 81010 for Outbreak updates